About Nodeyez
Nodeyez produces images based on your Bitcoin Node and resources!
View on an attached screen or remotely via Website Dashboard!
To setup Nodeyez, follow the Quick Start Installation!
There are a variety of panel types that you can selectively enable and configure using the Nodeyez-Config tool
Sample Panels Created by Nodeyez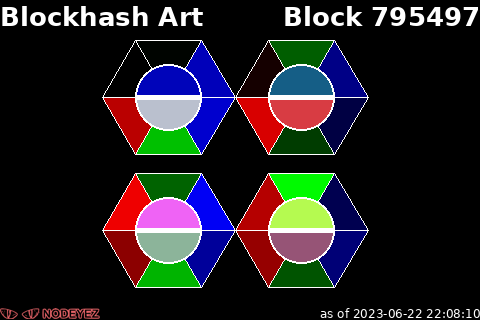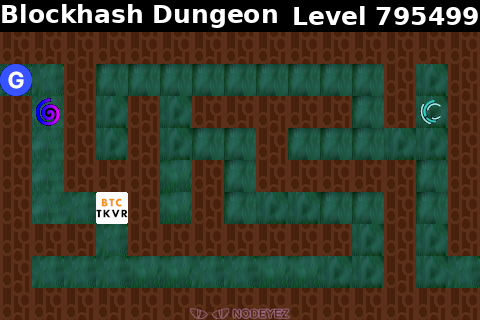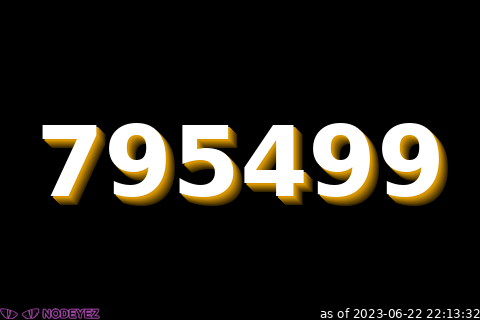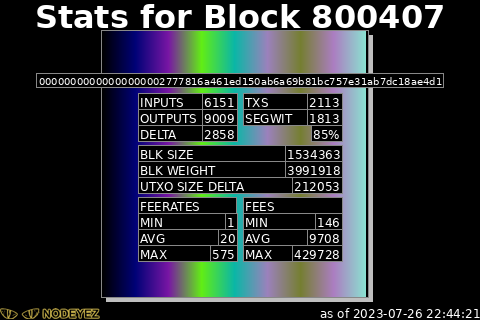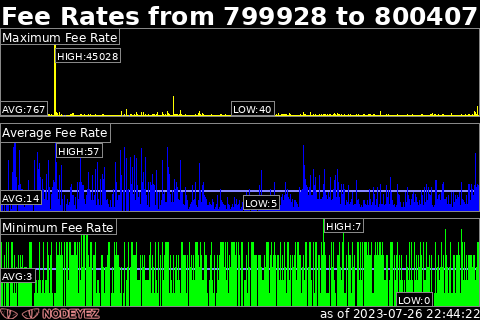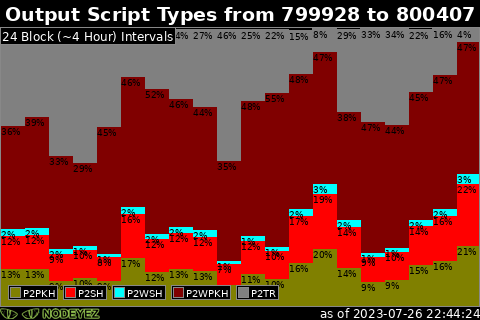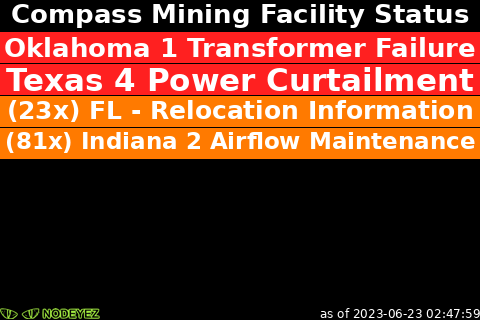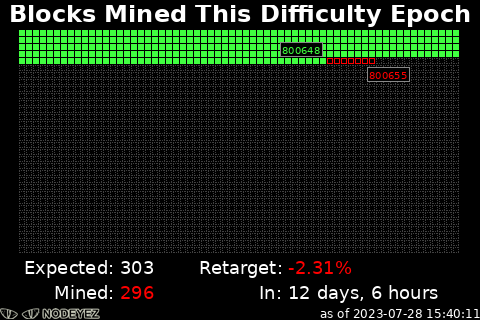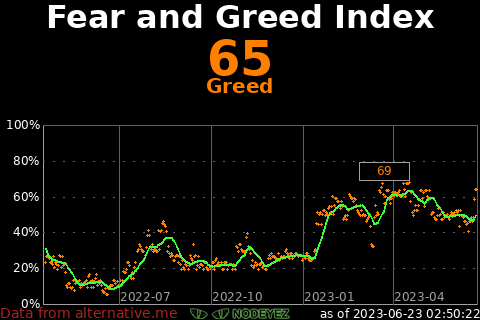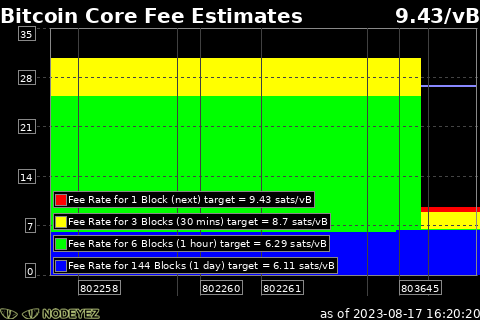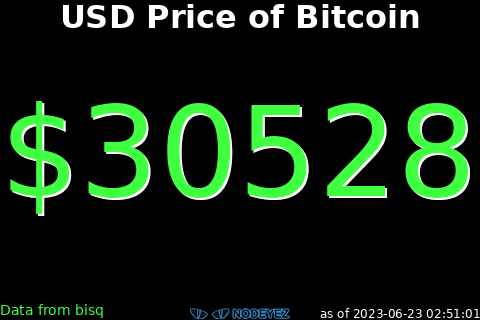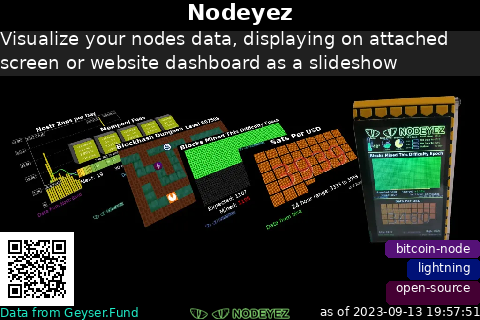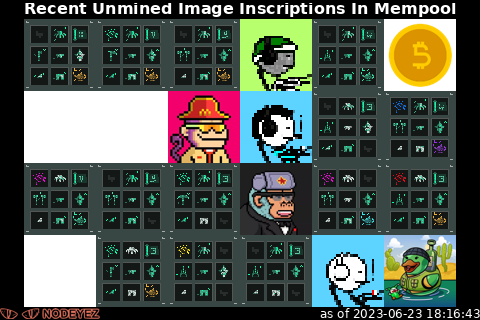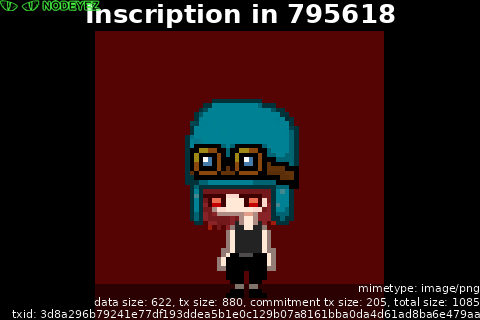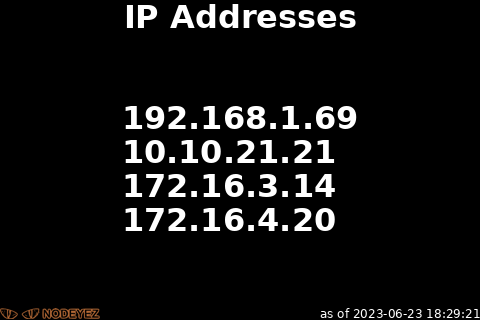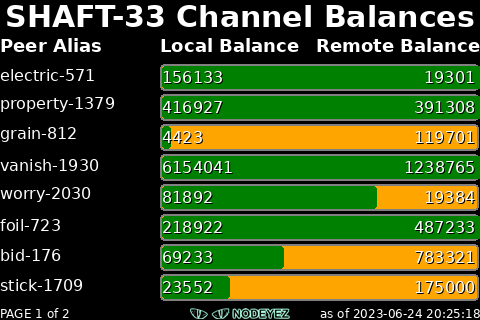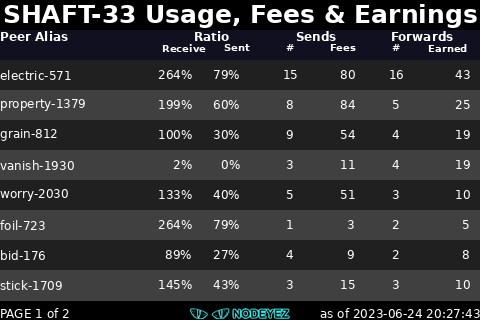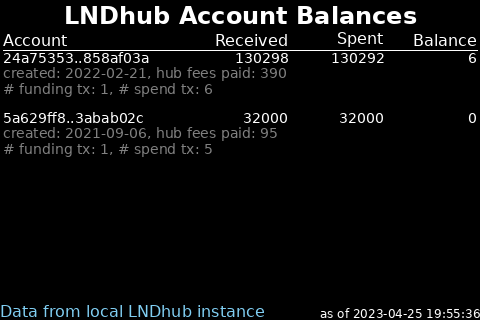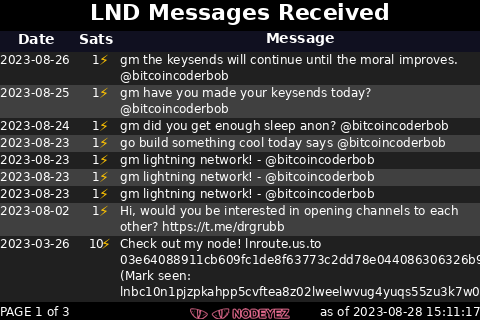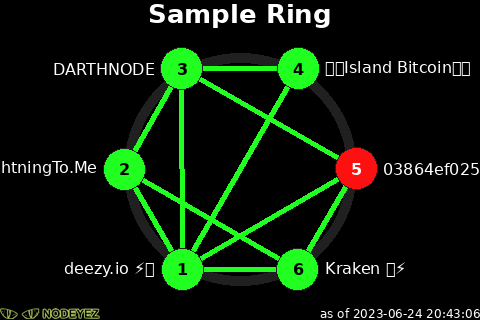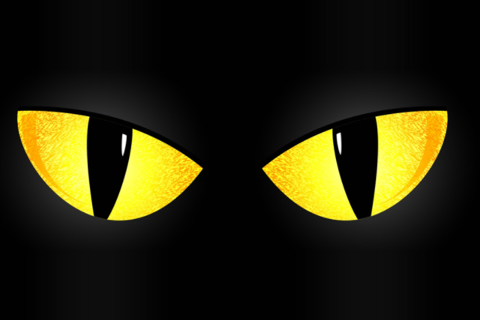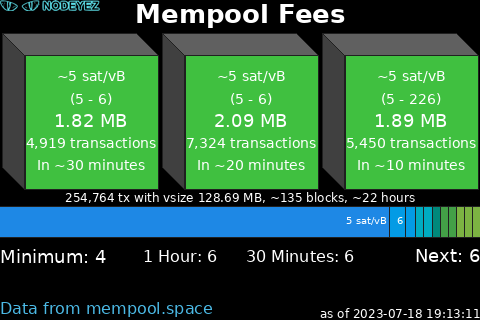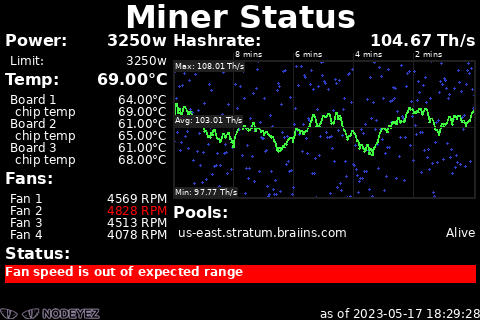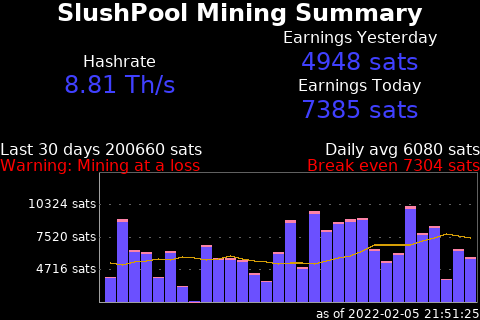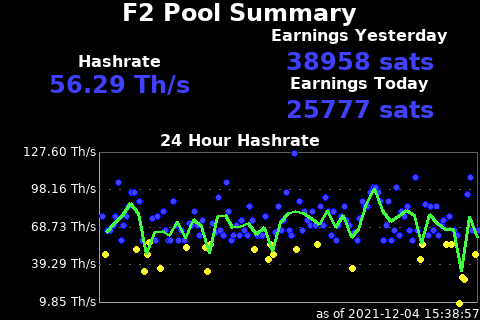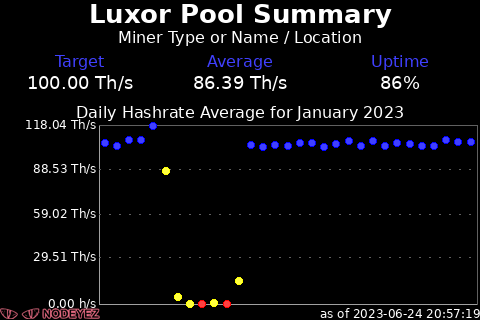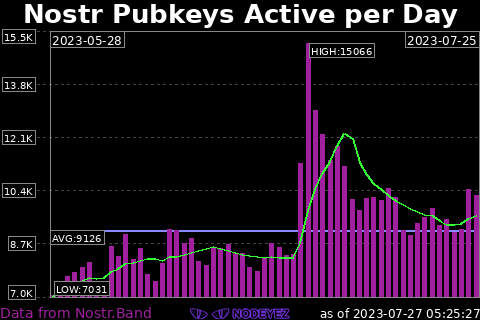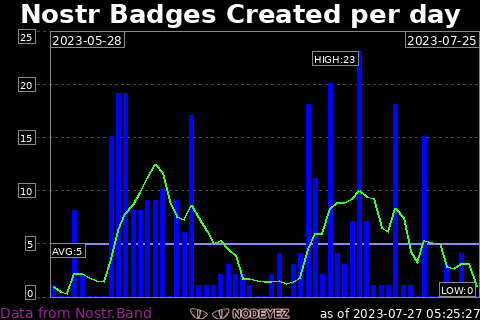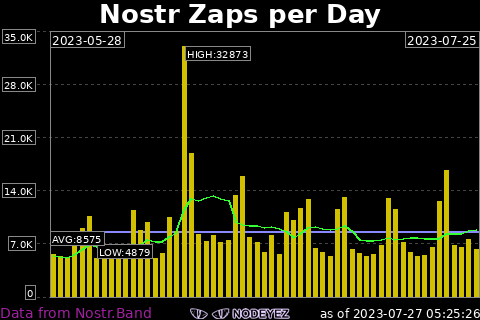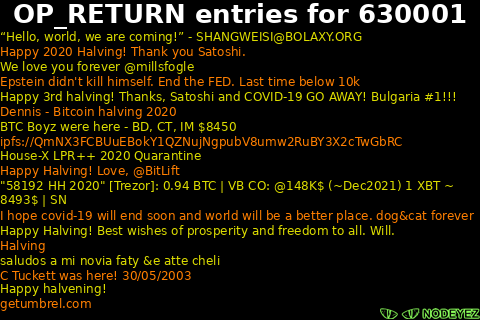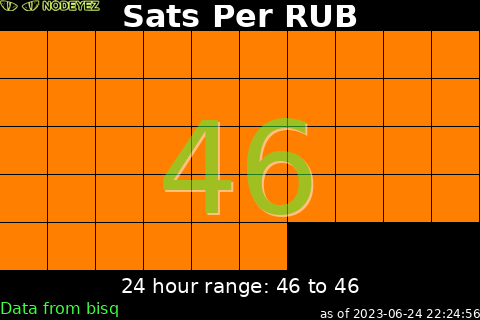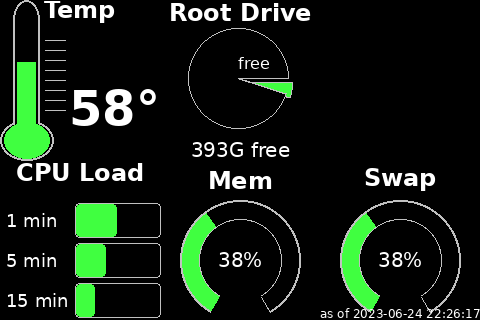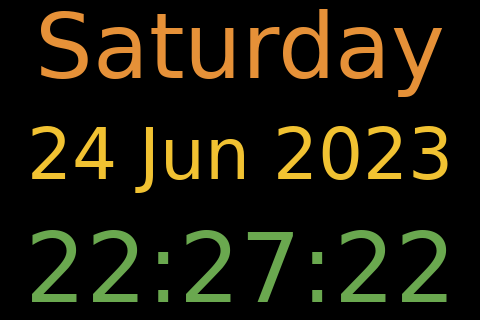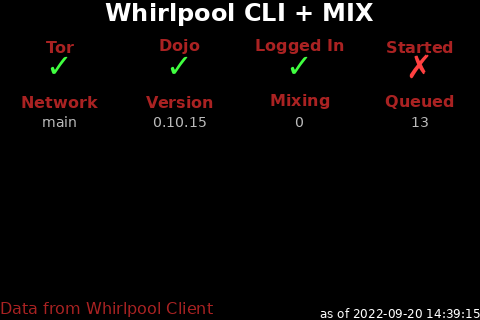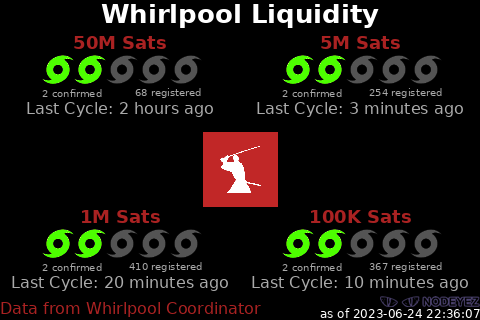 Additional Info
Install Steps
Full Install Steps are broken down and explained for each command run.
Panel Index
You can choose which panels you want to run from the Panel Index.
Display Screen
Optionally attach a Display Screen and Run as a Slideshow.
Development
Want to contribute and make changes? For guidance on setting up a development environment, start with the Python and IDE Setup.
Change Log
View the Change Log
Support the Project
You can support this project by:
contributing code, submitting bugs or feaure requests via Github
help with panel design, the website and other UI elements!
following me on Nostr
sats via